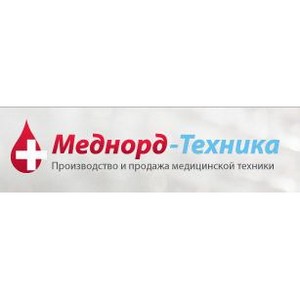 "Mednord Technika" Ltd. specializes in medical equipment production and sales. Core activities – hardware and software systems designed for clinic diagnostic analysis of blood rheological properties: piezoelectric and electric thrombelastographs.
Since its foundation in July 2010 the company has developed into a good example of science and business high-quality cooperation. "Mednord-Technika" provides high quality and excellent service with high-technological medical equipment.
Product Description
production of ARP-01M "Mednord" hardware and software system (piezoelectric thrombelastograph) working with whole blood and not requiring any chemical agents;
designed to analyze blood rheological properties, to control and record the slightest changes in blood or plasma aggregation state during its coagulation;
system target users: anesthesiology and resuscitation departments, as well as, departments of obstetrics and gynecology, clinic-diagnostic laboratories of healthcare organizations, research and educational institutions.
Limited Liability Company "Mednord-Technika" ("Mednord Technika" Ltd.)
38 Belinskogo Street, Tomsk 634029, Russia
Phone: +7 (3822) 52-75-22, +7 (499) 346-06-89
E-mail: info@mednord-t.ru
Website: www.mednord-t.ru